1-7-16, Irie, Kanagawa-ku, Yokohama,
Kanagawa, 221-0014, Japan TEL 045-341-3362

 FAX 045-341-3302
■ Steel Mesh Container
STEEL MESH CONTAINER (MANUFACTURING PLACE CHINA)
We manufacture and sell steel mesh containers. Besides standard items, we manufacture customized containers according to your requirements for designs, materials and specifications. We can manage small to large lot orders.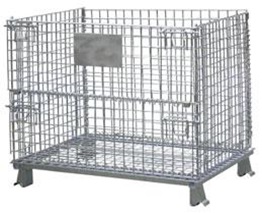 The container is made out of galvanized steel-wire, and available in various sizes.
*A name plate shown in the above picture is an optional extra.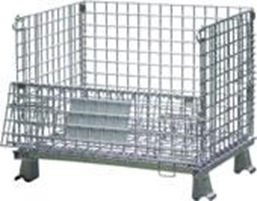 It has a one-way entry which allows an easy-to-get-goods out functionality.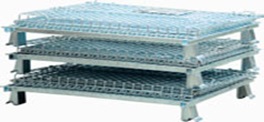 Foldable for space-saving storage!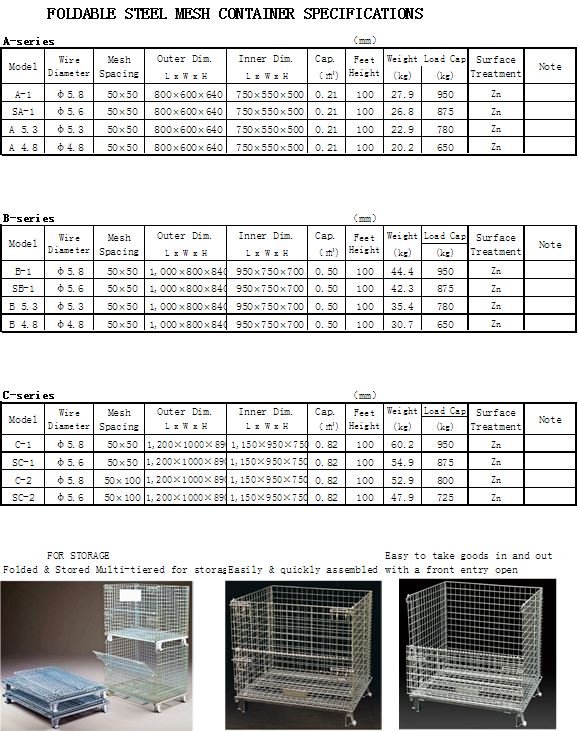 Return to top